Give Your Motorcycle
a Boost
Northern Virginia's Premier V-Twin Specialist and Harley-Davidson Customization Shop
Located in Manassas, Virginia, Mathis Cycles is fully committed to providing bikers with a superior service.
Whether you want to have your motorcycle serviced, repaired or customized, Mathis Cycles can help you.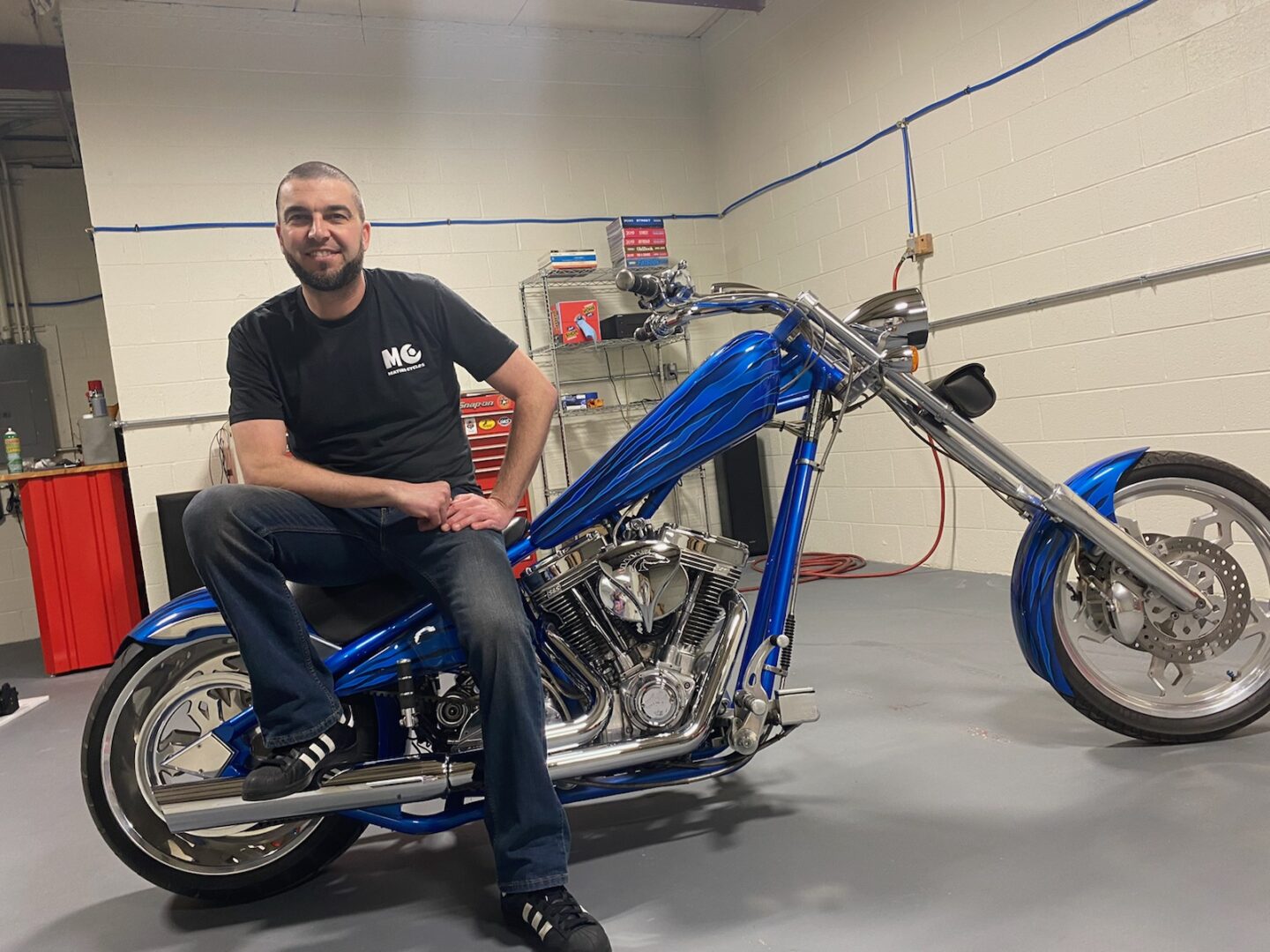 We specialize on all American-made V-Twin motorcycles. Dave Mathis is a certified Harley-Davidson mechanic who has an extensive industry background. These have allowed us to deliver results that exeed our clients' expectations.